Creative and Design projects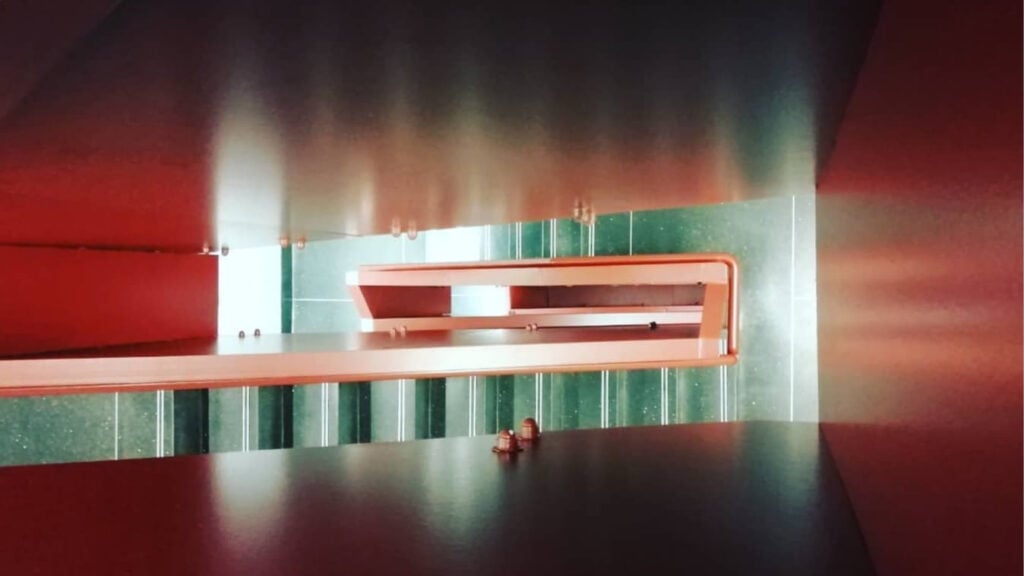 Project Motor House Photography Competition
Student Morgan Erbe wins first place in this Photography competition using skills developed in College.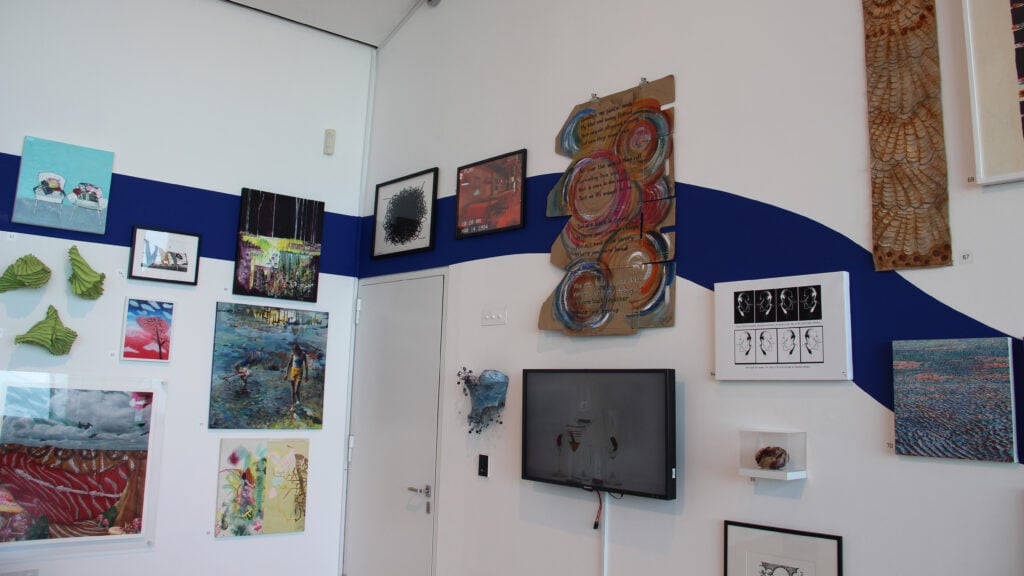 Students Exhibit at Turner Contemporary
Three lucky students were selected from hundreds of artists to exhibit work as part of the 2022 Turner Contemporary Open Season.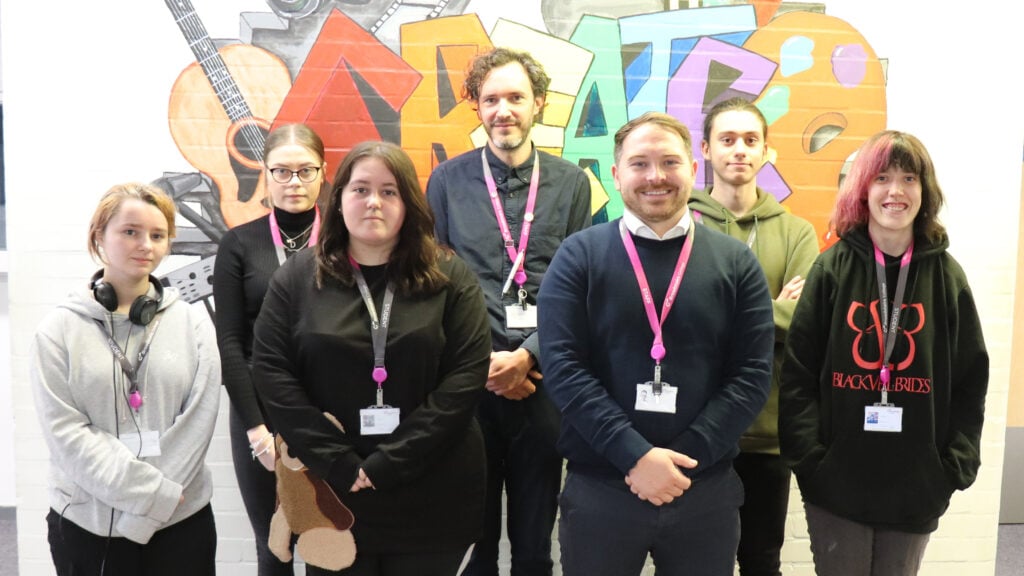 Soundscape at Broadstairs Station
Students collaborated with a local artist to produce an innovative soundscape, played to commutors at Broadstairs Train Station.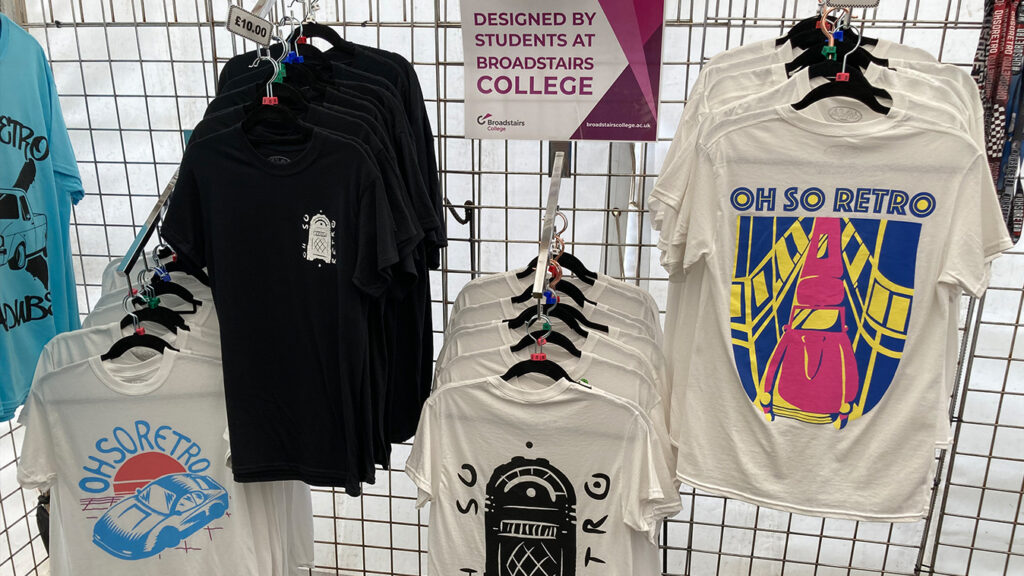 Graphic Tshirt Designs
Students designed new t-shirts for OhSoRetro Events, with a lucky few being printed and sold online and at the OhSoRetro annual car show.
Previous slide
Next slide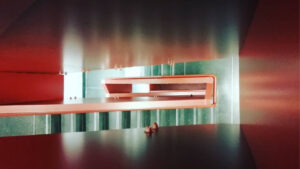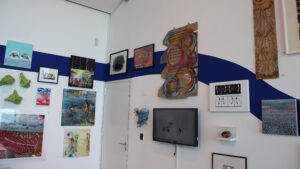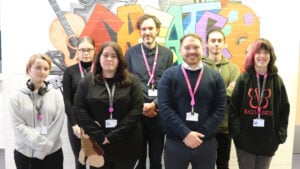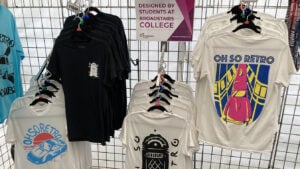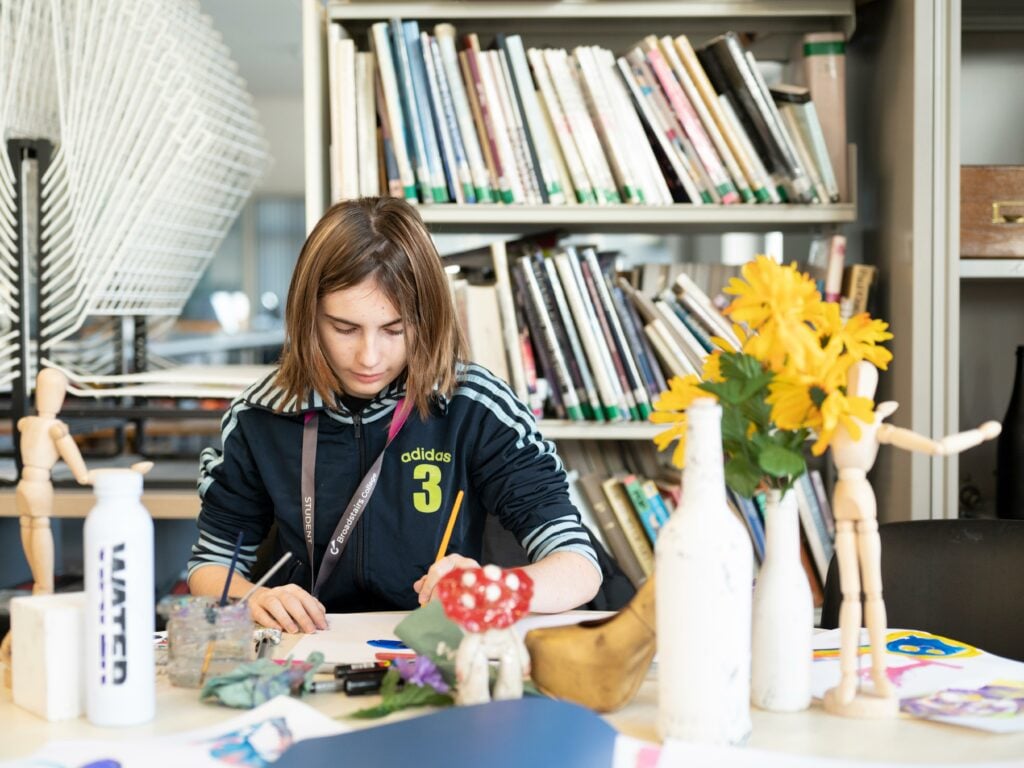 Full time courses
Previous slide
Next slide
How you apply for a course at EKC Broadstairs College
Step 1 – Find a subject you're interested in
Explore our range of Creative and Design courses.
Step 2 – Apply
Apply for the subject you have selected, through our website and application system.
Step 3 – Come to an interview
Come to an applicant day here at EKC Broadstairs College, where you get to meet our team, show off your previous work and find the course that is right for you.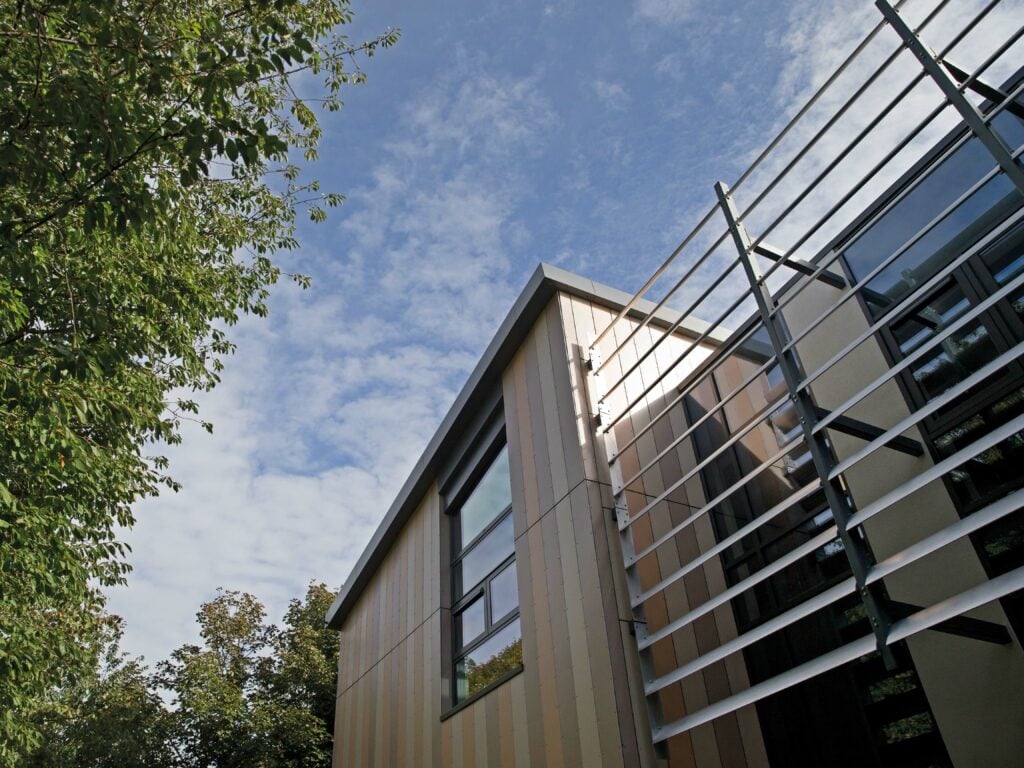 Career prospects
Annual pay is per year, based on full-time employment and on the South East region.
Role description
Artists create artistic works using appropriate techniques, materials and media; design artwork and illustrations; and restore damaged pieces of art.