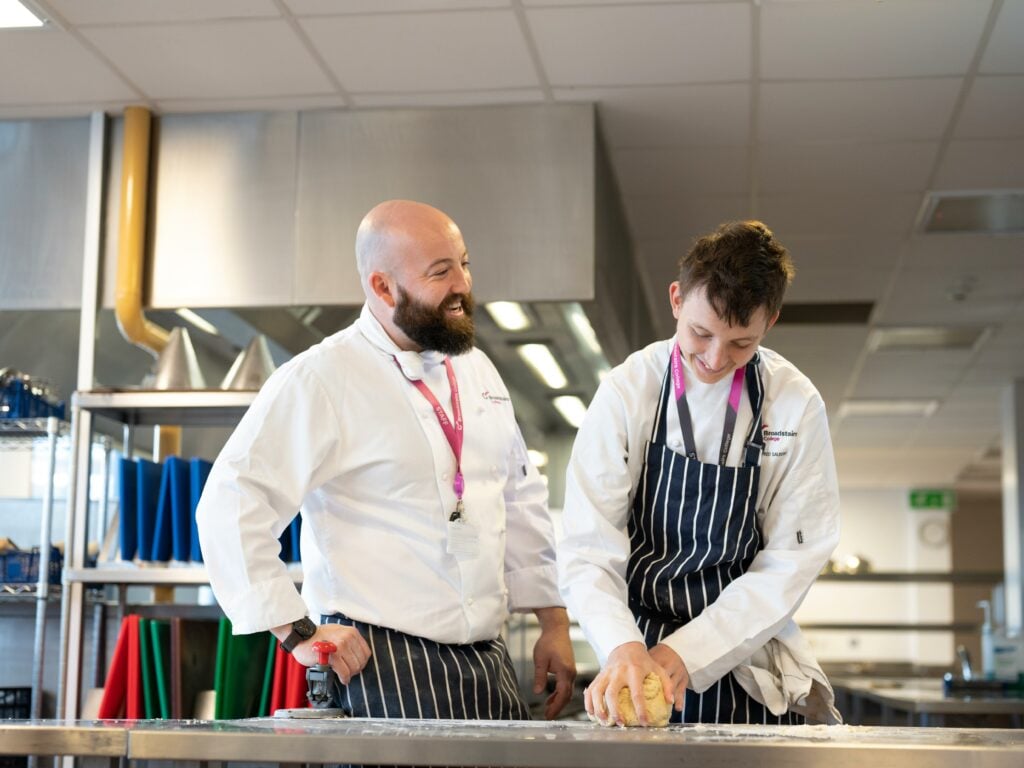 Full time courses
Previous slide
Next slide
How you apply for a course at Broadstairs College
Step 1 – Find a subject you're interested in
Explore our range of adult courses, and find the subject and study program that is right for you.
Step 2 – Apply
Apply for a course via our website and application system.
Step 3 – Come to an interview
Come along to EKC Broadstairs College for an interview, where our team will explore your options and get you enrolled on a course.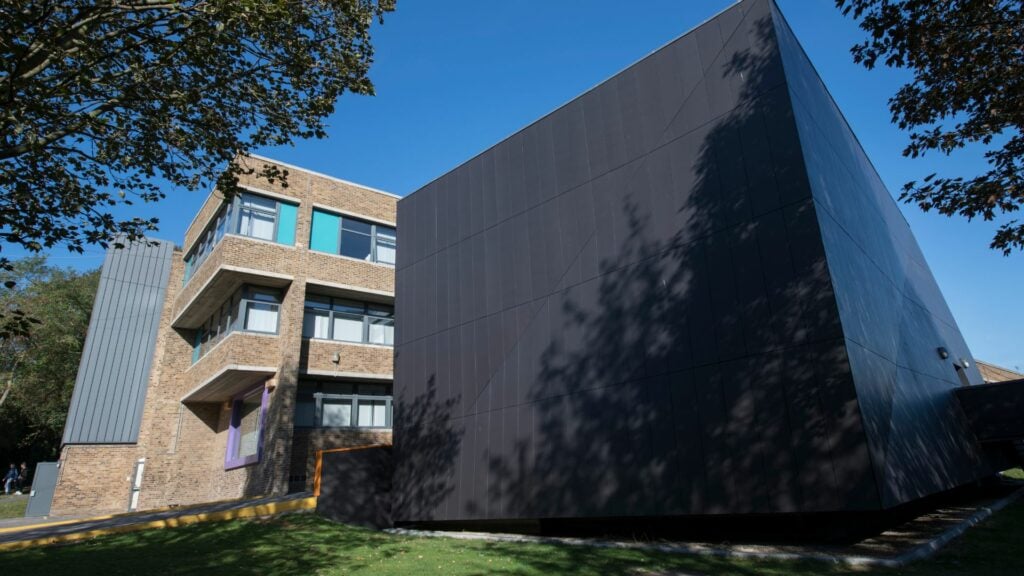 Career prospects
Example:
Catering and Bar Managers
Annual pay is per year, based on full-time employment and on the South East region.
Role description
Catering and bar managers plan, direct and co-ordinate the catering and bar facilities and services of licensed premises, factories, shops, theatres, educational premises and other establishments. They also manage outside catering businesses and shops selling food cooked on the premises.
"I think taking the catering qualification at college was a really good decision.  It's provided me with plenty of skills that will help me through life. When I'm cooking the time just flies by, and I'm absolutely enjoying learning lots of new things."
Jordan Herring
Level 2 Professional Cookery