How you apply for a course at EKC Broadstairs College
Step 1 – Find a subject you're interested in
Discover our range of Music courses and see which one is right for you.
Step 2 – Apply
Apply through our website and online application portal.
Step 3 – Come to an interview
Meet our Music team at an interview, where they can guide you to the right course for you, and get you enrolled.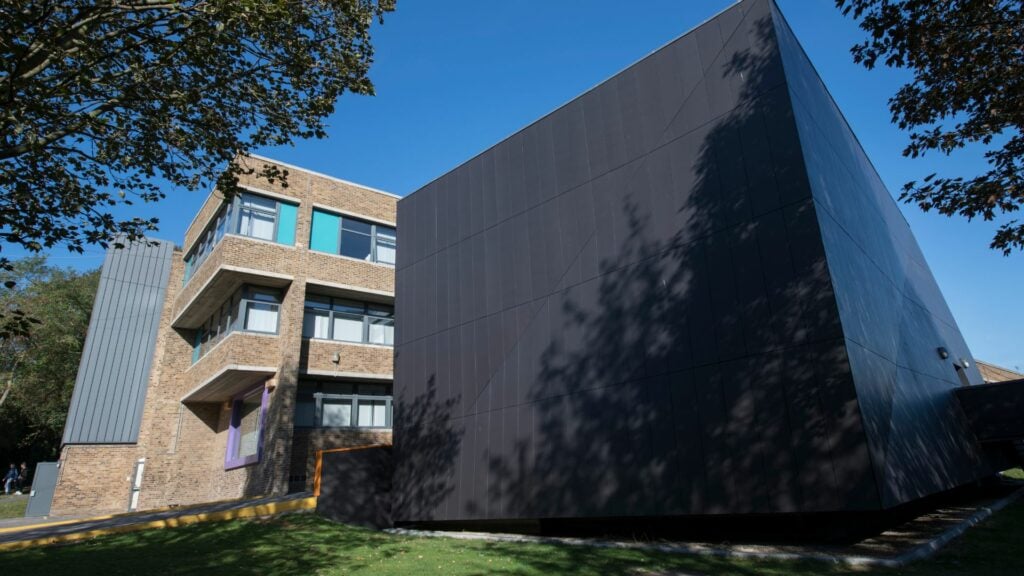 Career prospects
Example:
Actors, entertainers and presenters
Annual pay is per year, based on full-time employment and on the South East region.
Role description
Actors, entertainers and presenters sing, portray roles in dramatic productions, perform comedy routines, gymnastic feats and tricks of illusion, train animals to perform and perform with them, and introduce and present radio and television programmes.