How you apply for a course at EKC Broadstairs College
Step 1 – Find a subject you're interested in
Explore our range of Sports and Public Services courses here at EKC Broadstairs College.
Step 2 – Apply
Apply on our website and application portal for the subject area you want to study.
Step 3 – Come to an interview
For Sports and Public Services students, come along to an interview/applicant day, where your skills will be tested to see which course is right for you.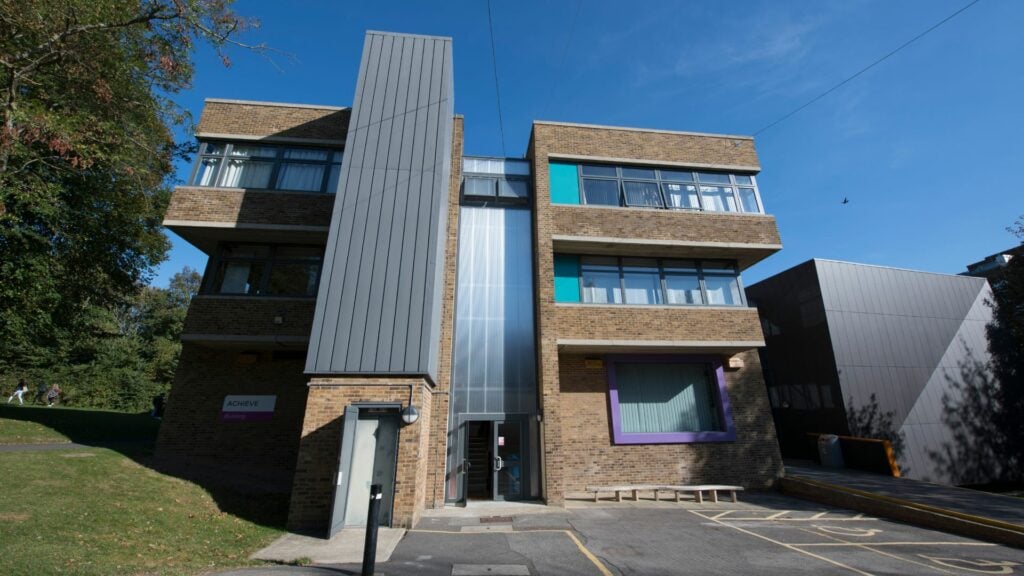 Career prospects
Example:
Professional Athlete
Annual pay is per year, based on full-time employment and on the South East region.
Role description
Professional sportsmen and women train and compete, either individually or as part of a team, in their chosen sport for financial gain.