How you apply for a course at EKC Broadstairs College
Step 1 – Find a subject you're interested in
Explore our range of courses at EKC Broadstairs College.
Step 2 – Apply
Apply via our website and online application portal.
Step 3 – Come to an interview
Come to EKC Broadstairs College in person for an interview and speak to our team who will help you find the course for you.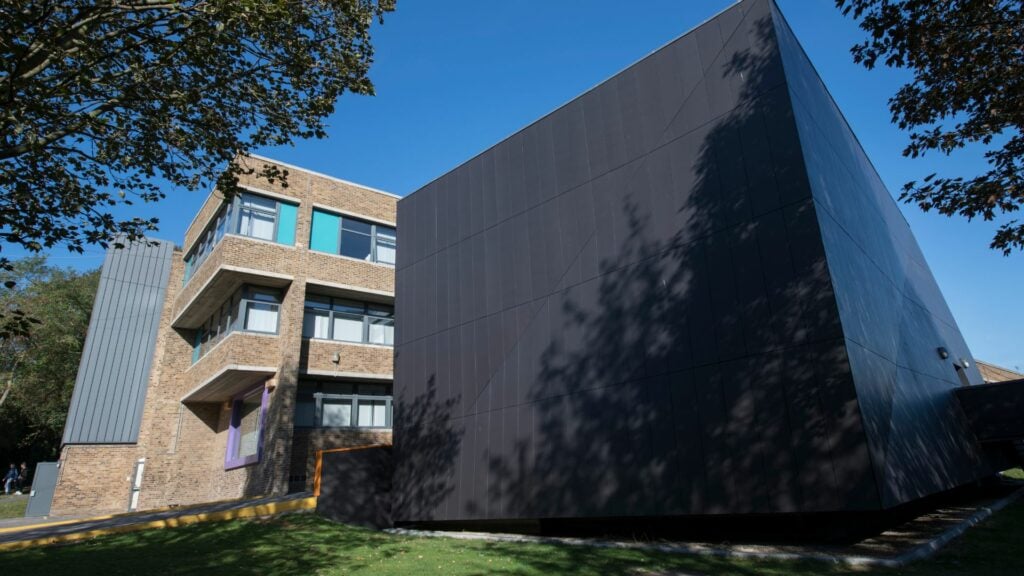 Career prospects
Example:
Primary Education Teaching Professional
Annual pay is per year, based on full-time employment and on the South East region.
Role description
Primary (and middle school deemed primary) and nursery education teaching professionals plan, organise and provide instruction to children at all levels up to the age of entry into secondary education.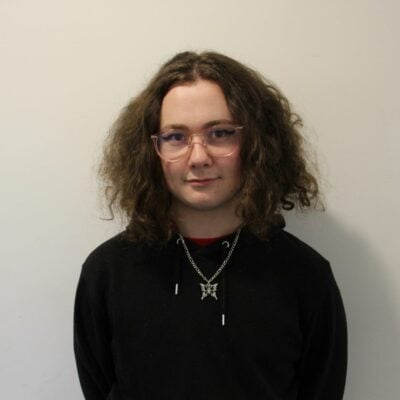 "Completing a T Level is a far less time-restrictive way of learning than sixth form, and that suits me better. We only complete two days of college a week, meaning the rest of the time I am free to work, complete independent study and gain new industry placements and experience. I enjoy college as it is a more relaxed and mature environment than school. This course is more vocational and 'hands-on', and the tutors have given me more confidence in achieving my goals. I also appreciate that the course teaches us a wide range of transferable and industry specific skills for the work place."
Ava Howell
Education and Childcare T Level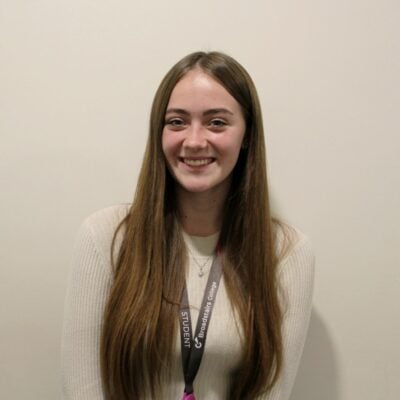 "I chose to study a T Level at Broadstairs College because it opens up so many more opportunities than traditional A levels. I've always known I wanted to work with children so figured this course would be the ideal stepping stone to get me where I want to be."
Tiger-Lily Beaumont
Education and Childcare T Level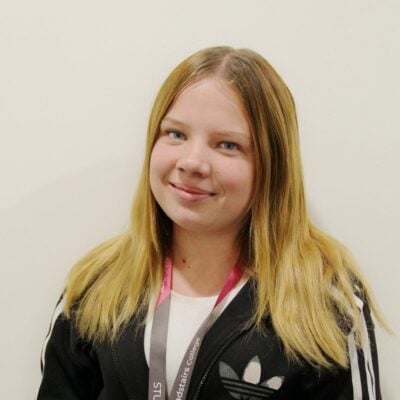 "I chose this course because I've always wanted to work in Early Years. I was lucky enough to pass my GCSE's, which placed me on this course. Completing a T Level is a great opportunity as it is a direct route to university, but also can lead to great job options if you decide not to continue to higher education."
Lois Godfrey
Education and Childcare T Level