Level 2 Diploma in Site Carpentry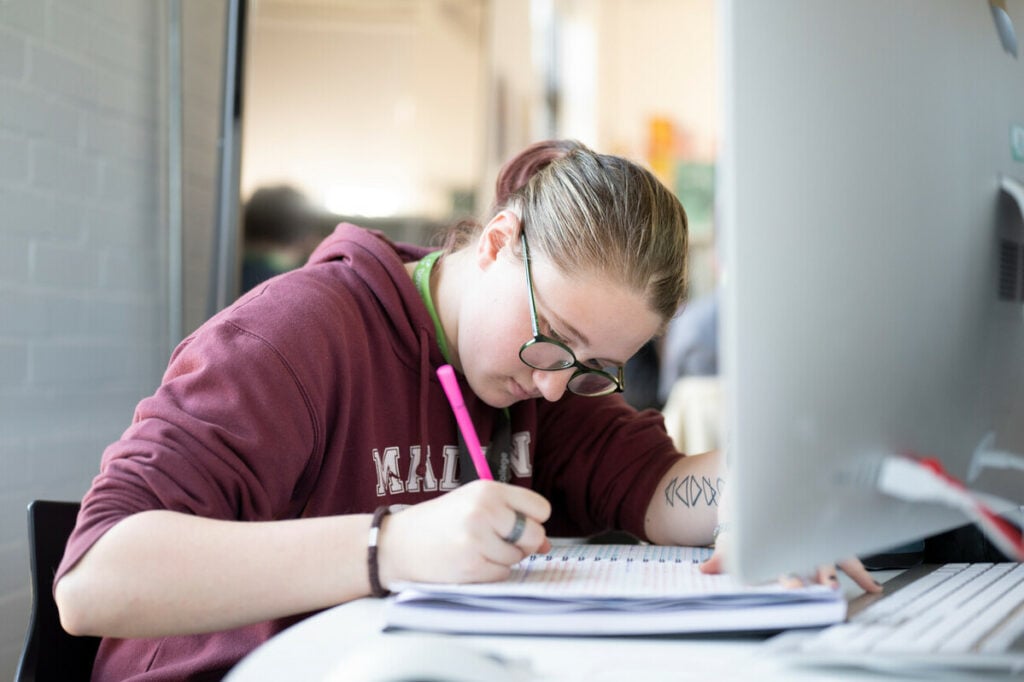 Course overview
<Begin your career in the Construction industry and get a trade under your belt.
Course information
This course will introduce students to the basics of woodwork and carpentry. Students will learn:
Health and Safety in Construction
Basic Tool Skills and Maintenance
Shaping timber for floorboards
Making and assemble doors
How to build frames
How to create staircases
Throughout the course, you will learn a wide variety of skills and techniques in our well-equipped workshops. And you will have the opportunity to take part in national skills competitions and work on community projects.
Subject
Construction and the Built Environment